Seakeeper Ride | Installation Overview
Seakeeper

Ride Installation Overview

This installation overview is intended to give a high-level understanding of the Seakeeper Ride mechanical installation process.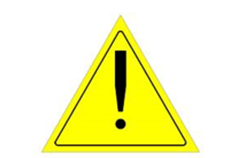 Note: This is NOT the full instruction manual and DOES NOT contain all the steps and details for a correct installation. Please read all Seakeeper Ride Installation documentation before beginning installation. Do not rely on this document. See the full Seakeeper Ride Mechanical Installation for complete installation steps and details.
2. Determine Mounting Position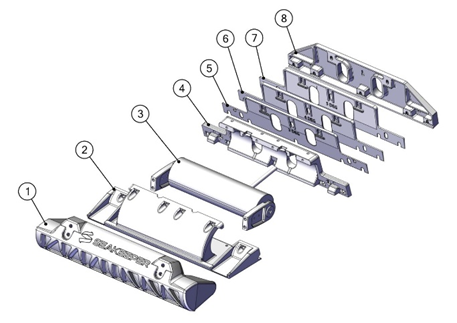 3. Measure Transom Angle and Determine Wedge Plates Needed
4. Assemble Wedges Between Actuator Plate and Transom Plate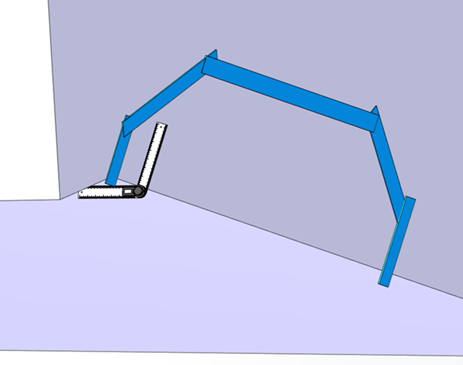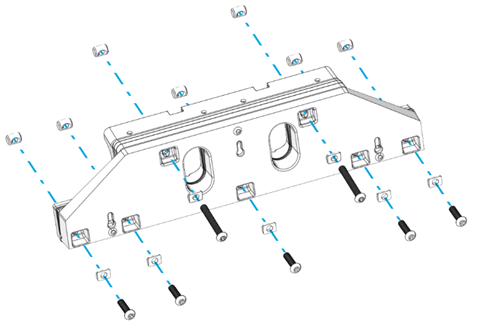 5. Trace Transom Plate, Positioning Screws, and Oval Holes Outline
6. Drill Positioning Screw Pilot Holes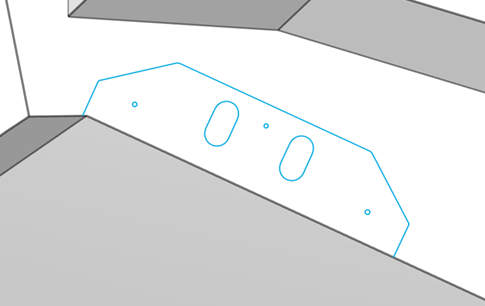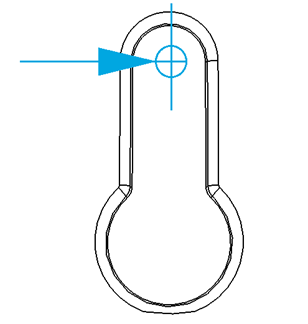 7. Wipe with Acetone and Tape Off Area
8. Sand (New Build) or Grind (Retrofit) Gel Coat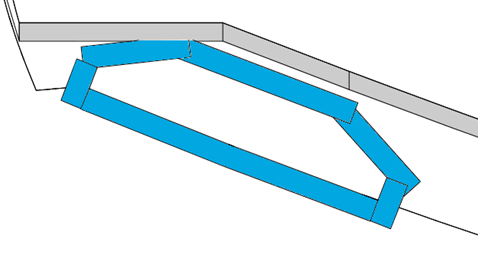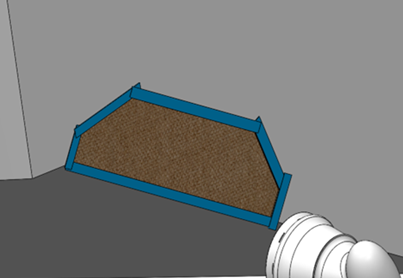 9. Wipe with Acetone Again and Insert Positioning Screws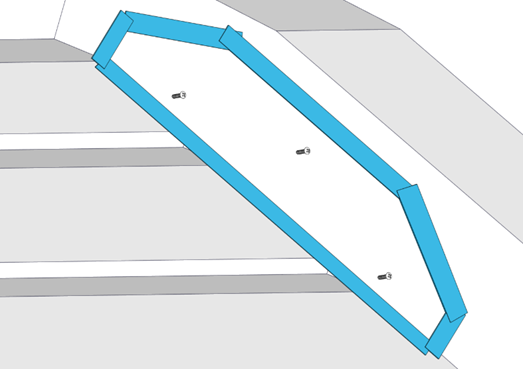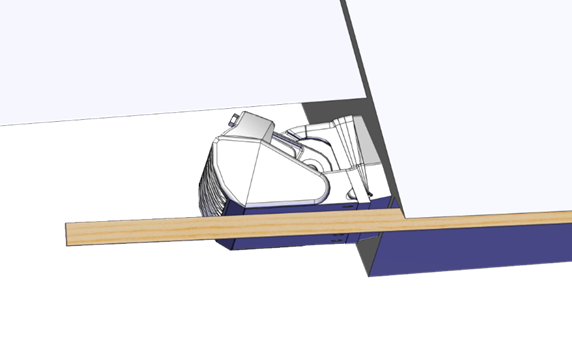 11. Drill for Cable Entry and Insert Cable Gland Tube
12. Wipe Transom Plate with Acetone, Sand Transom Plate, and Wipe Again (DO NOT SAND BUMPS)


13. Apply Methacrylic Adhesive (Plexus) to Transom Plate and Transom
14. Hang Wedge Pack, Confirm Position, and Tighten Positioning Screws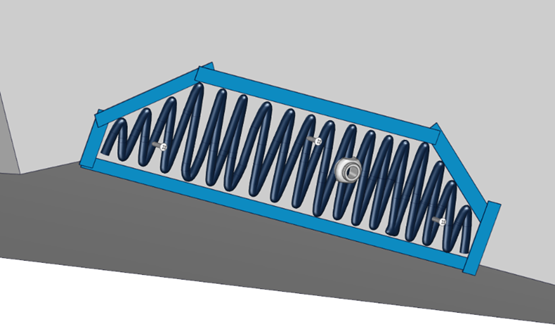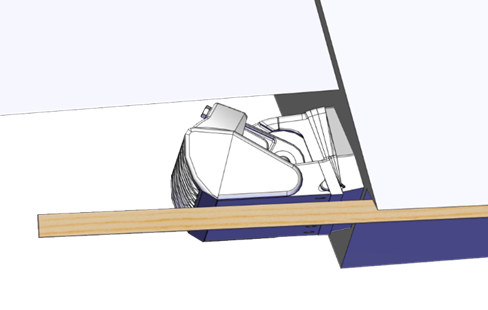 15. Install Actuator and Fair in Excess Glue
16. Install Actuator and Seal Plate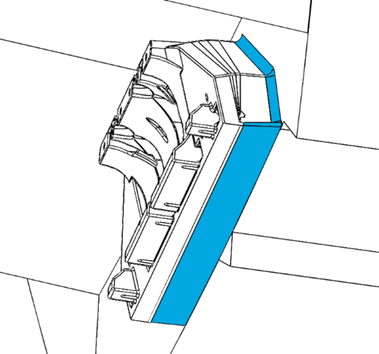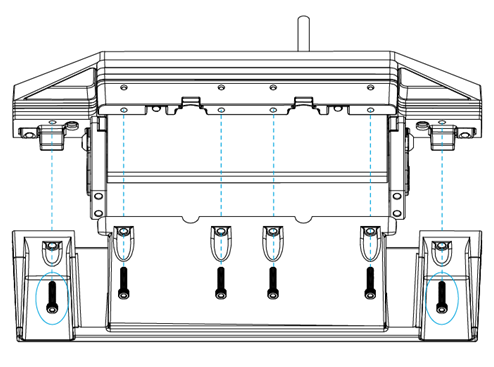 18. Secure All Cable Gland Components and Cable Guides