Seakeeper 1 Installation Manual (90519-1)
Selection of
Seakeeper

Installation Location

Selection of mounting location of the Seakeeper should consider the following desirable features: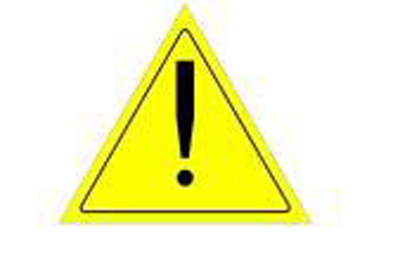 The Seakeeper should be installed aft of amidships to minimize high acceleration loadings due to hull/wave impacts during operation at high speed or in large waves. If the only possible Seakeeper location is forward of amidships, then the installer should have Seakeeper review the installation location prior to finalizing the design.
Top-down access or sufficient clearance for access and removal of the

Seakeeper

1 cover is required. See Drawing No. 90516 –

Seakeeper

1 Bolt-In Installation Details and Drawing No. 90514 –

Seakeeper

1 Bolt-In Clearances for reference.
Provide adequate clearance for all recommended scheduled maintenance and any repairs that may be necessary, as shown in Figure 3 and Drawing No. 90516 –

Seakeeper

1 Bolt-In Installation Details.
Access for the removal and re-installation of the

Seakeeper

1 should be considered.
The

Seakeeper

should be installed in a dry space to minimize effects of corrosion.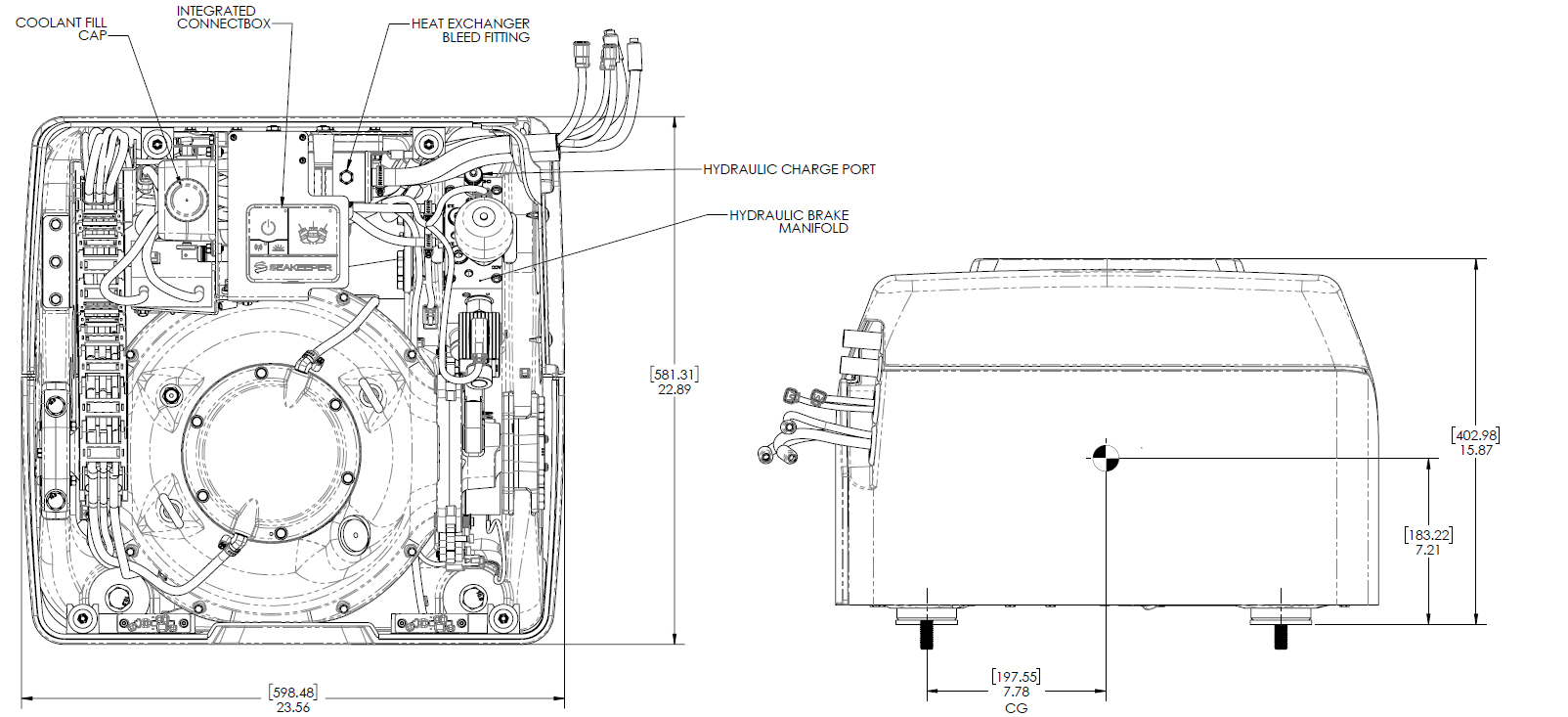 ---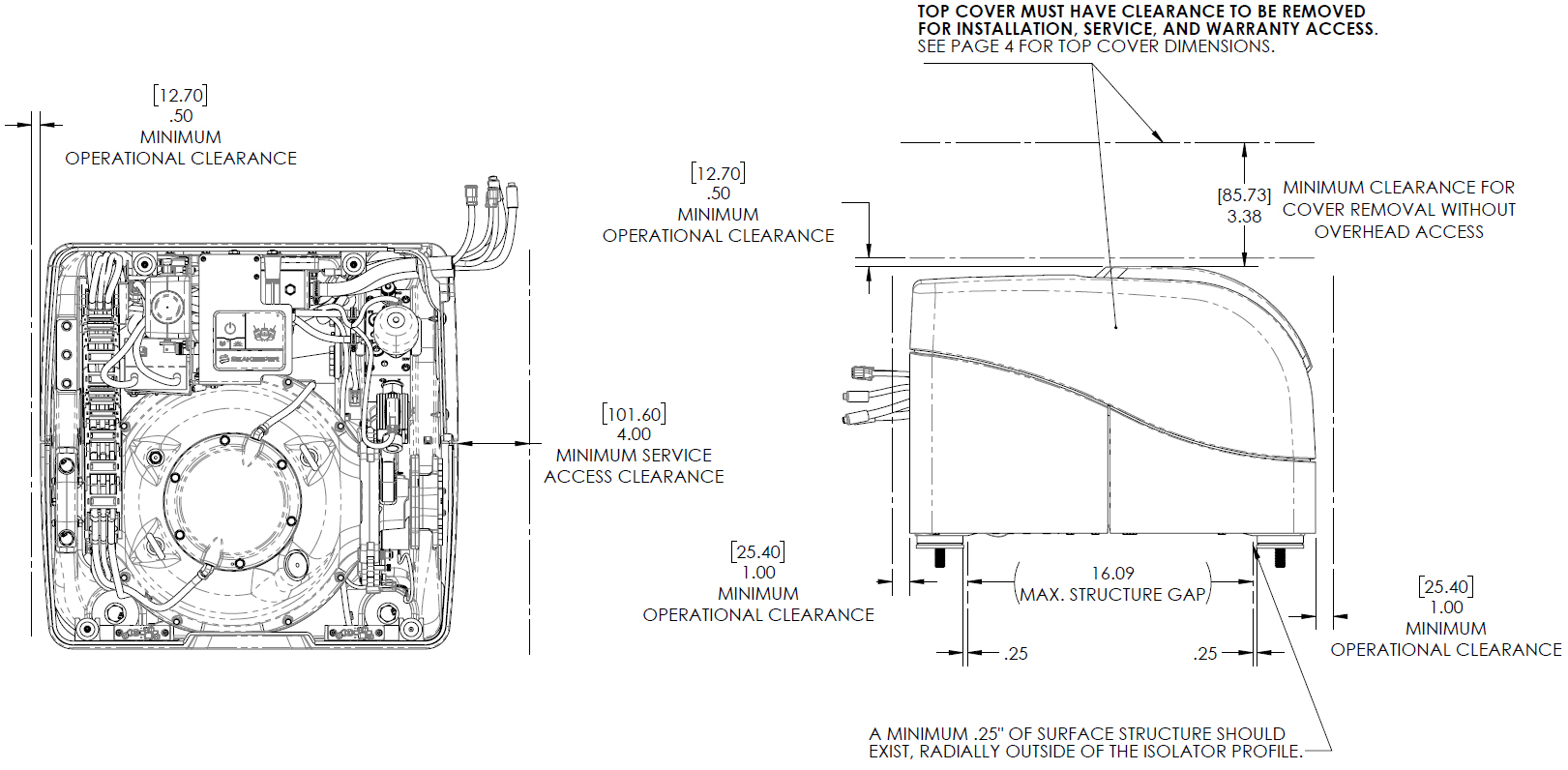 Note: Adequate access to remove the Seakeeper 1 cover must be incorporated into the installation design to allow for regular maintenance, service, and repair of components.
---
Safety

There is a large torque about the gimbal axis when the Seakeeper is precessing. The Seakeeper 1 enclosure is provided to prevent personnel or equipment from contacting the Seakeeper while it is in operation. These covers should not be stepped on or have anything placed on top. The covers should always be in place during operation. If it is ever necessary to access the Seakeeper while the flywheel is spinning, the Seakeeper must be locked at the display to stop the Seakeeper from precessing. Seakeeper regular scheduled maintenance should only be performed by authorized personnel when the Seakeeper is locked and the flywheel has stopped spinning.
---
Noise and Soundproofing
Seakeeper noise has been measured under steady state conditions (no wave load) in Seakeeper's Engineering Lab and in our Factory Demo Boat. The steady state noise at 1 meter is typically in the range of 62-64 dBC un-weighted. As the frequencies emitting the highest sound pressures are low (like other marine machinery), it is recommended that the Seakeeper be installed in an enclosed space such as a leaning post / seat, bilge, center console, or machinery space.